Giorgio Armani Acqua di Gioia EDP is an elegant fragrance for women that is reminiscent of a warm tropical destination, full of oceanic breezes that distinctive Mint key note, humid florals and fresh vibrant citrus aromas.
£110.00 £85.00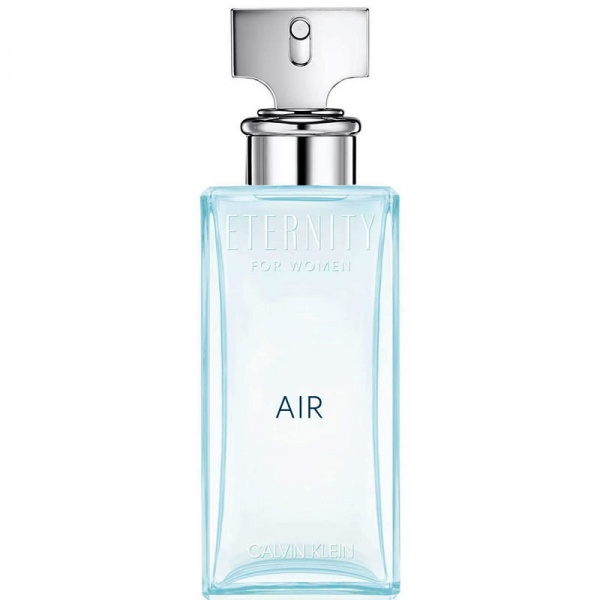 Calvin Klein Eternity Air For Women perfume is a fresh and lively fruity floral fragrance that brightens your mood.
£74.00 £42.00


Roberto Cavalli Paradiso Azzurro perfume is a fresh, floral aquatic fragrance inspired by watching the golden light of sunrise lap over the azure waters of the Mediterranean Sea.
£70.00 £31.00