Marc Jacobs Daisy Skies is a unique fresh aquatic floral fragrance created to transport the perfume's wearer to visions of the ocean twinkling in the warm sunshine.
£60.00 £53.00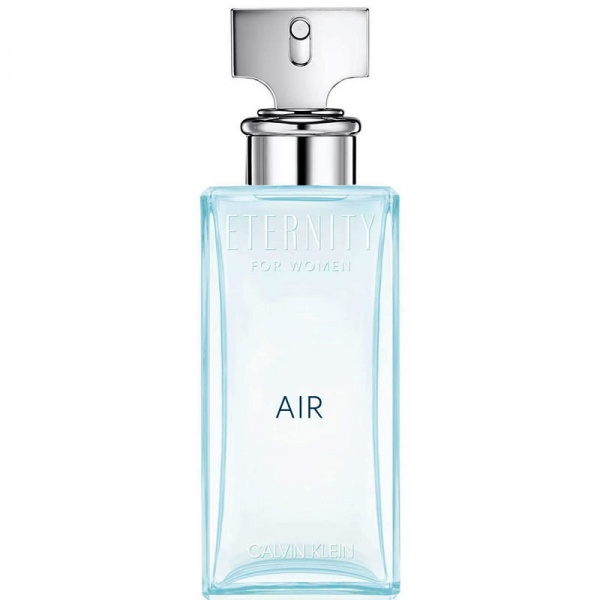 Calvin Klein Eternity Air For Women perfume is a fresh and lively fruity floral fragrance that brightens your mood.
£74.00 £42.00


Roberto Cavalli Paradiso Azzurro perfume is a fresh, floral aquatic fragrance inspired by watching the golden light of sunrise lap over the azure waters of the Mediterranean Sea.
£67.00 £29.00